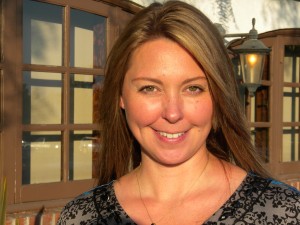 Hello and thank you for visiting my website!
My name is Eden Pastor and I am one of very few who offer Clinical Art Psychotherapy, traditional psychotherapy, and Transpersonal Psychotherapy to children, teens, and adults within the Las Vegas community.
You are most likely here because your current life situation is not working well, is causing you some degree of distress or pain, or you want to make changes in your life.  You, as a client, can expect me to utilize many different theoretical approaches and perspectives to help with your healing process.  My techniques as a therapist adapt to you individually as a client, depending on your needs, and together we will create the best treatment plan to help you reach your goals.
Looking for a therapist is a brave and empowering action toward moving forward.  I am passionate about the work that I do and I am honored when someone invites me to help guide, support, and share in their  journey in healing and personal growth .  I believe that my enthusiasm for the love of my work contributes enormously to the progress that my clients make.
If you are just beginning or perhaps continuing your psychotherapy journey, I look forward to the opportunity to work with you.
Many Blessings,
Eden Pastor, MA, AT, CPCI     702-595-6818    Edenpastor@me.com